Better Software. If our content is useful to you, think about what our software could do.
Receive lifetime training from our team of experts to help you master the APS system at no additional cost to you.
Your dedicated support team is just a phone call, email, or support request away to answer any questions you may have.
Work with APS experts who understand your business, your challenges, and your goals for a quicker return on your investment.
Recent Posts
Check out more great articles from the APS Blog covering HR, payroll, and everything in between.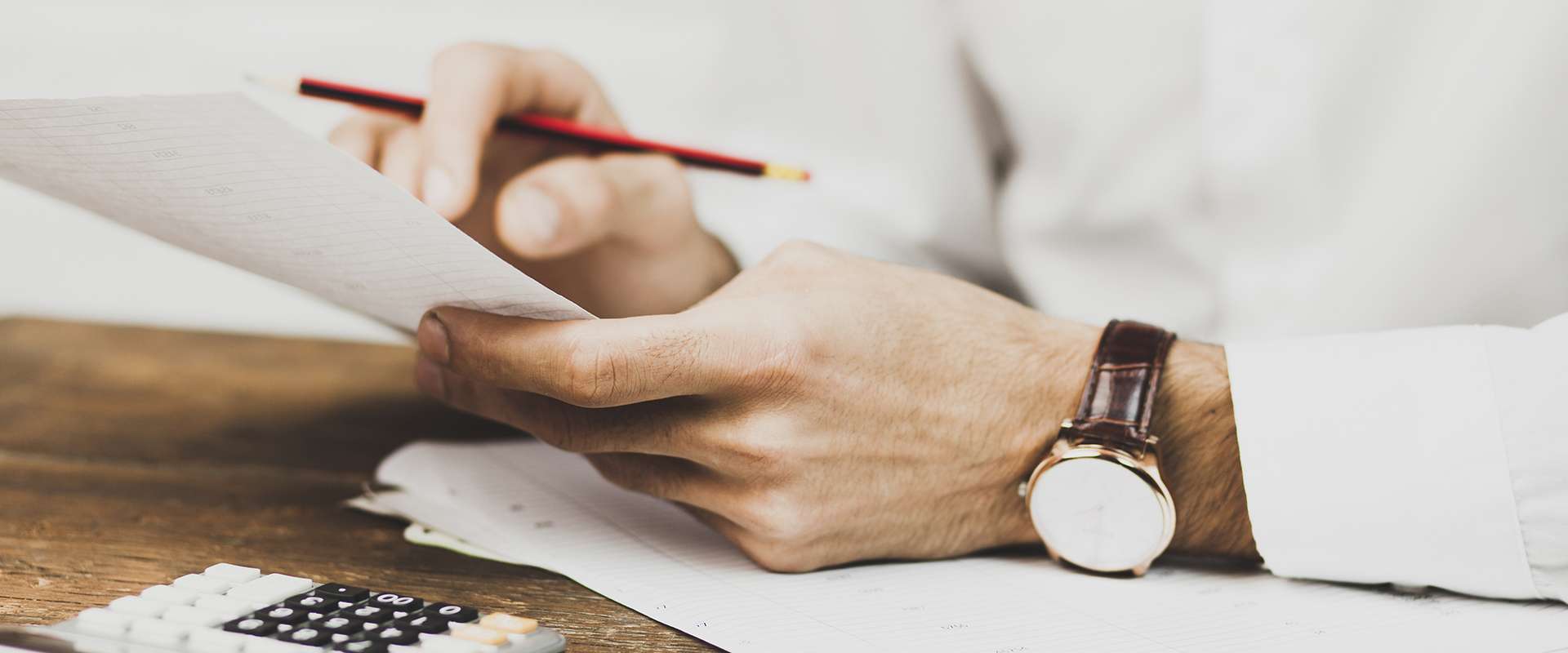 Find out the difference between a W-2 and 1099, including what they are, who gets them, and how reporting responsibilities vary for businesses that use them.