Faith Promise Church
When rapid growth occurred and technology inefficiencies became challenging for Faith Promise Church, they turned to APS.
Faith Promise Church embodies the philosophy that everyone deserves a welcoming place to encounter the profound message and grace of God. What first began as a small group of 350 men, women, and children gathering together for worship in a Tennessee hotel, has now grown into a multi-site church with an average attendance exceeding 4,200.
Communication with employees.
Partner with previous church experience.
Lack of comprehensive reporting.
Inflexible technology.
Lack of customer support.
Industry
Religious Organization
We liked that APS had experience working with churches and demonstrated a real understanding of what we wanted to achieve.
Aaron Goin
Chief Financial Officer
When the administrators decided it was time to make a change, their goals were to identify a payroll company which could provide the following:
An easy to use, cloud-based payroll system which could accommodate needs specific to church use.
A single point-of-contact for customer service.
Customizable reporting.
A payroll system allowing for export and import integration with the church's accounting system.
A system with the capacity to grow with the church.
A partner experienced in the special needs of churches
Personalized and responsive support
Intuitive, easy-to-use reporting and analytics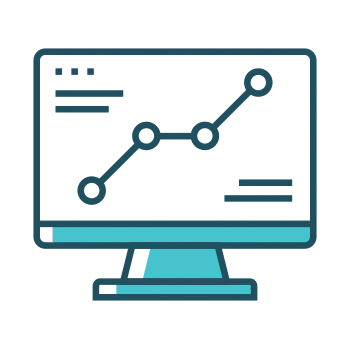 A solution that scales as growth occurs
Software updates based on customer feedback and needs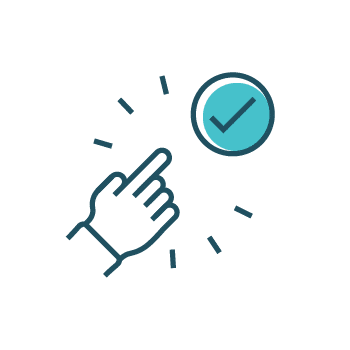 A focus on the user experience
we are ready when you are
Hear why APS' award-winning technology and services have earned us a 98% customer retention rate.
[gravityform id=29 title=false description=false ajax=true]