All-in-One Payroll and HR Platform
We design our technology to make workforce management easier. APS offers core HR, payroll, benefits administration, attendance, recruiting, employee onboarding, and more.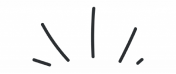 APS Payroll's Unified Solutions
The APS cloud-based HR and payroll platform provides accessibility to key payroll and HR workflows for optimal efficiency and productivity. It's easy to use for everyone in your workforce, promoting better adoption and usability.
We're Leading

Payroll & HR Software
We consistently earn awards for our technology and customer experience. At APS Payroll, our goal is to make payroll and HR easier. Read what our customers have to say about their experience with APS' cloud-based payroll and HR platform.

A company that provides advisory services, research, and user reviews on software applications for businesses in markets.
Compare the best business software and services based on user ratings and social data. Timely reviews from real users.
Capterra, Inc. is a free online marketplace vendor serving as an intermediary between buyers and technology vendors.
We're here to provide expert support and guidance so you can grow with APS. We offer a full spectrum of services to help you realize the true potential of your investment, because your success is our success.
We'll create a personalized implementation plan to meet your specific business needs and support you through every step of the process. 

Your dedicated support team is just a phone call, email, or support request away to answer any questions you may have.

You'll receive lifetime training from our team of experts to help you master the APS system.

Our success initiative provides you with a proactive resource to help prioritize implementation tasks, monitor system utilization, and support user adoption and satisfaction.
Imports, Exports, and Integrations with Your Business Platforms
Connect your existing business systems with our HR payroll system's available integrations for a cost-saving solution.
We accomplish our mission by focusing on the total customer experience, consistently beating the competition based on user reviews.
Fabi Hamer
Owner, Atlas Chiropractic & Wellness
I like how easy it is to use once you get used to it. Their customer service team is always very helpful and friendly, even when I ask redundant questions! It's hands down the best customer service you can expect from a company that handle this type of business with so many varied customers.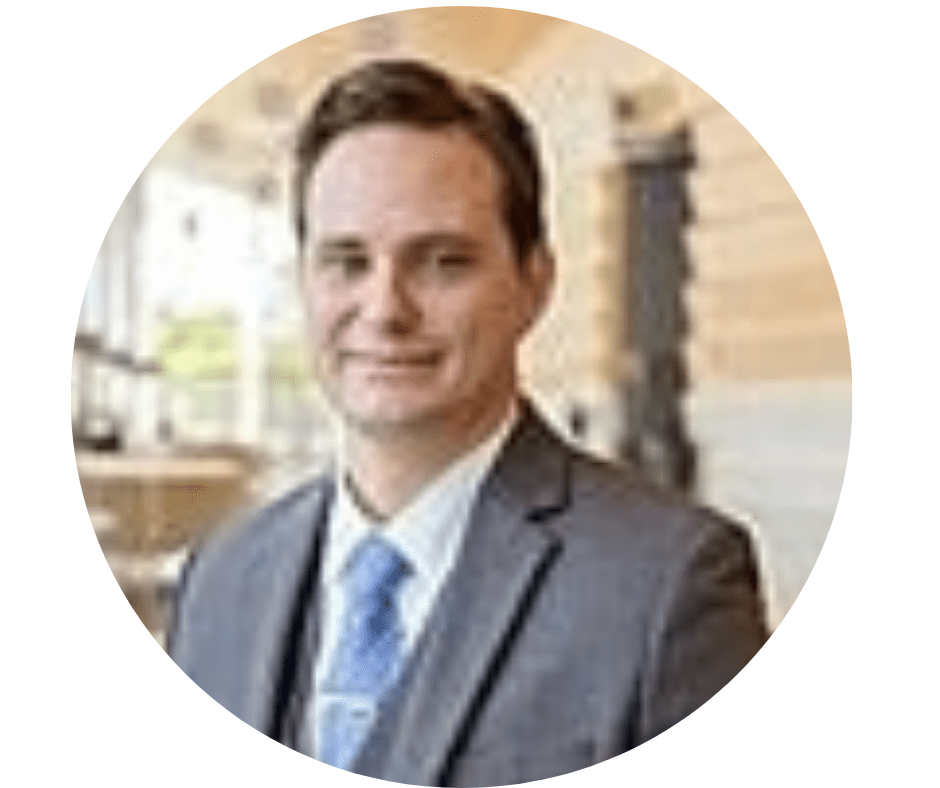 Nicholas Wisel
Human Resources Manager, Circle Logistics
The Quality of Customer Services is amazing. They have a team assigned to your account that responds promptly and with quality solutions. They also have services they provide and process paperwork for you at times which aids in getting your work done efficiently. All the staff I have encountered have been friendly and helpful to work with.
Beth Ann Arnold
Director of Administration, Advanced Aero Services
APS Payroll Solutions provides a user-friendly system for all your payroll and HR needs. They pride themselves on customer service, and they deliver. The system offers a depth of use that meets my needs while continually improving and adding features that customers want.
Chris Thomas
Controller, Zip Beverage
Very clean and organized payroll solution. Everything is in 1 spot, 1 website and you can see anything you need to with regards to payroll. It is easy to add employees, very straight forward. APS also does the 1095's for me, tracks reviews, benefits and accruals.
Swipe for more Testimonial >>
Request
Customized Pricing
Ready to make your payroll and HR easier? Let's crunch the numbers.

Stay on top of payroll and HR developments with resources right at your fingertips. Check out Automatic Payroll Systems' handy guides and reports to help make your workforce management tasks easier, not harder.