RECRUITING AND ONBOARDING SOFTWARE
Efficiently recruit candidates, track applicants, and confidently hire top talent with our recruiting and onboarding software.
We Make Recruiting and Onboarding Easier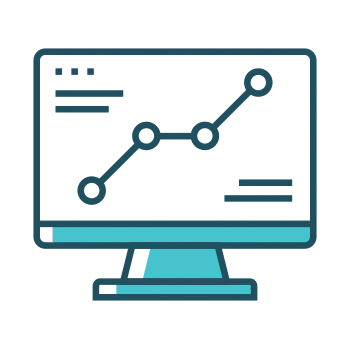 Manage your  recruiting and onboarding processes in one location for better visibility and automated hiring workflows.
New hire forms such as I-9s and W-4s are completed electronically and securely stored online.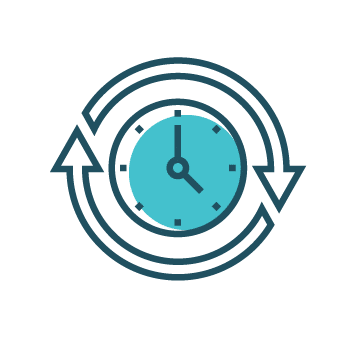 Create a streamlined hiring process to maximize the time you spend recruiting candidates.
Decrease employee turnover and increase ROI with an employee recruiting and onboarding strategy.
Recruiting & Onboarding Analytics
Build the best recruiting strategy so you can put the right people in the right positions.
Perfect and replicate your recruiting strategy to grow your business.
View high-level reports of your talent pipeline and recruiting team performance.
Understand the effectiveness of your talent acquisition process and team.
A Streamlined Hiring Process
Build a better recruiting reputation for your company with a standard process.
Expedite the hiring process by asking important questions up front.
Create a better applicant experience with customized job postings, automated job promotion, and mobile-optimized applications.
Stay organized with email templates, calendar invites, and a comprehensive applicant record.
Filter applicants with assessments and prescreen questions to narrow down applicants faster.
Utilize scorecards and in-depth interview guides to improve hiring accuracy and consistency.
Create manager and employee checklists for required forms and tasks to ensure new hires start their first day off right.
Employee documents can be esigned and are automatically stored in employee records.
Use our PDF form builder to create electronic versions of existing paper forms.
Let's Make Payroll and HR easier
Hear why APS' award-winning technology and services have earned us a 98% customer retention rate.
Suggested Recruiting and Onboarding Software Resources
We have informational resources and tools for all your workforce management needs. Check out our handy articles, checklists, eBooks, guides, industry overviews, reports, and white papers with valuable information about Core HR and Payroll.
People Trust Us With Their Payroll and HR Needs
We help over 2,000 companies and counting with their payroll and HR needs. Check out some of our most recent achievements.