APS + Sage Intacct Integration
Our native integration provides a seamless experience that unifies key payroll and finance data so you can be more proactive and strategic.
How Our Sage Intacct Integration Works
Automatic syncing of dimension items from Sage Intacct to APS, including user-defined dimension.
Track and report time within APS by dimensions on time cards, timesheets, and mobile.
Automatic syncing of employee data from APS to Sage Intacct.
View liabilities and expenses by dimension in the payroll batch.
Automatically sync general ledger data into Sage Intacct by dimension.
APS + Sage Intacct Integration
Take your payroll and financial management to the next level with our fully automated solution.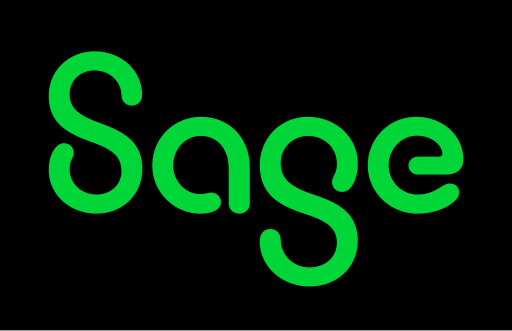 Accessible
Expand your visibility into financial trends and metrics for simplified bank reconciliation.
Streamlined
General ledger, employee record, and dimension syncing are combined into a single workflow.
Automated
Stop spending countless hours re-entering data and reconciling transactions.
Benefits of Using Our Sage Intacct Payroll Integration
Take advantage of data accuracy, reduced errors, and time savings with our native Sage Intacct integration.
Unify HR and Payroll
Utilize an all-in-one, cloud-based solution that unifies all payroll and HR functions.
Increase Accuracy
Capture payroll data using dimensions and advanced restrictions to increase the accuracy of financial reporting.
Automatic Syncing
Automatically sync employee information, dimensions, and general ledger data to create an ecosystem with minimial data entry.
Top-Rated Support
Leverage industry-leading payroll/HR and accounting solutions coupled with top-rated support to create a best-in-class technology stack.
Eliminate Risk
Eliminate the administrative burden and risk associated with payroll tax compliance.
Swipe for more Testimonial >>
What Our Customers are Saying
The APS team has been great to partner with and they are extremely responsive to our questions and needs. APS was more than willing to customize its system to meet our unique payroll and health benefit law needs. With their Sage Intacct automated integration, intuitive reporting system, and single-system design, the APS platform is so easy to use.
CEO and President, HIAccounting
Request Your Personalized Demo
We're ready when you are.

We have informational resources and tools for all your workforce management needs. Check out our handy articles, checklists, eBooks, guides, industry overviews, reports, and white papers with valuable information about Core HR and Payroll.