Let's Work together
At APS, we're passionate about helping our customers achieve their business goals by providing them with great tools to handle their Payroll and HR needs. Our customers' success is our success. We're looking for exceptional people to take on this challenge.
Located in historical Shreveport, Louisiana, we offer an energetic working environment that fosters collaboration and career growth. Start your adventure with APS by viewing our current openings and submitting your resume. What are you waiting for?
Let the good times roll with APS!
Energetic Working Environment
Company Culture Highlights
Ranked in the top 15% of companies for Compensation.
Ranked in the top 5% of companies for Perks And Benefits.
Ranked in the top 50% of companies for Professional Development.
What our employees are saying
embrace our inner entrepreneur
Each day we are encouraged to embrace our inner entrepreneur and to give it our best. We're a team that thrives on team building, leadership skills and applying the best tools to meet the needs of our clients. It's all about providing the best experience for our clients! I can say I'm proud to be a part of APS Payroll.
Stephanie Mabry
Senior Sales Development Representative
Our Mission
To make payroll and HR easier.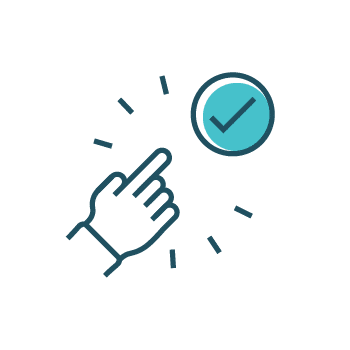 Have the Mindfulness to know the right thing, the courage to do it, and the trust it will take us toward our goals.
Use every challenge as an opportunity to make a difference and reach your full potential.
Look for ways to help your colleagues, customers, and community to improve the world around you.
Enjoy your work and laugh everyday to create a positive and productive culture.