Awesome content, even better software. Just think what our technology could do for you.
Learn more about tips, resources, and important information to help make year-end processing easier for you.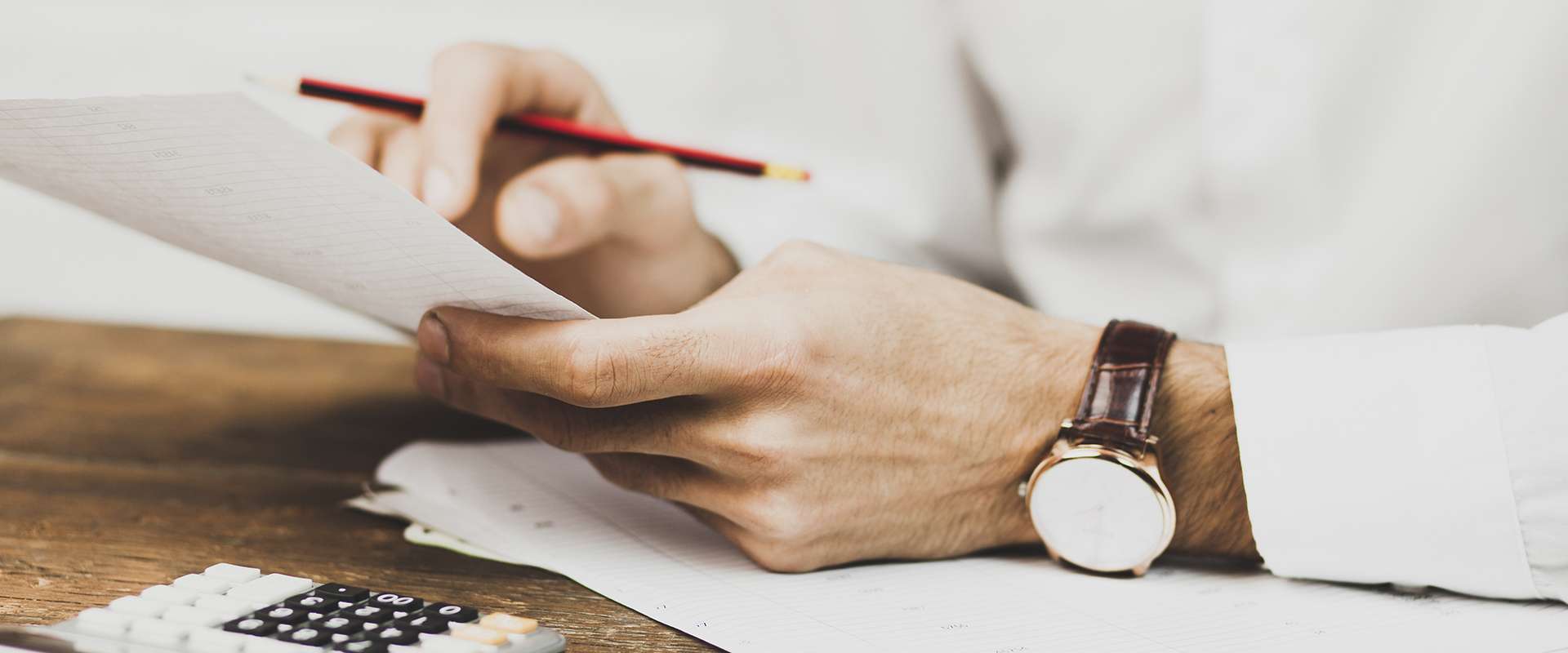 Find out the difference between a W-2 and 1099, including what they are, who gets them, and how reporting responsibilities vary for businesses that use them.
Stay up-to-date with the latest information on best practices, trending topics, HR strategy, year-end processing, and more.
We've put together a complete list of the recruitment challenges in the healthcare industry so human resource administrators know what to be on the lookout for.
Here's how the COVID-19 relief package impacts the Paycheck Protection Program (PPP) and what you need to know.
There are several benefits of manager self service. Find out what those benefits are and how they help your managers operate more efficiently. Learn more.
Explore APS news, updates, partnerships, and announcments to learn more about what we've been up to.
APS Payroll has added manager self service to APS mobile! See all the features and learn how it makes it easy for managers to tackle tasks from anywhere.
APS has been named a top 5 best HRIS system by Software Advice. Learn more about what an HRIS system is and how this list can help you choose the right core HR system for your business.
Employee Lifecycle Management
Discover ways to improve and streamline your employee lifecycle management with tips on everything from hire to retire.
Let's discuss what HR recruitment software is and how you can utilize HR recruiting solutions to improve your hiring process.
In this article, we'll discuss three ways to support employees working from home that have proven effective for APS.
An learning management system is one of the most effective ways to maintain a competitive advantage. Here are 7 things you can look for.
Request Customized Pricing
Ready to take your payroll to the next level? We'll show you just how affordable a unified workforce management solution can be.