Fabi Hamer
Owner, Atlas Chiropractic & Wellness
I like how easy it is to use once you get used to it. Their customer service team is always very helpful and friendly, even when I ask redundant questions! It's hands down the best customer service you can expect from a company that handle this type of business with so many varied customers.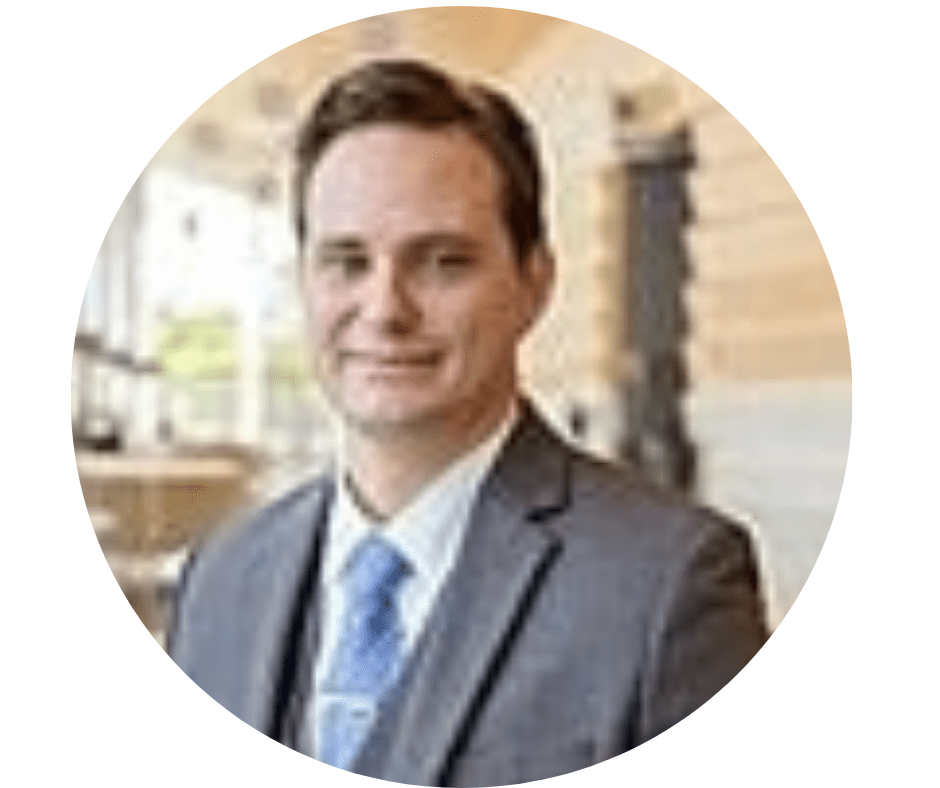 Nicholas Wisel
Human Resources Manager, Circle Logistics
The Quality of Customer Services is amazing. They have a team assigned to your account that responds promptly and with quality solutions. They also have services they provide and process paperwork for you at times which aids in getting your work done efficiently. All the staff I have encountered have been friendly and helpful to work with.
Beth Ann Arnold
Director of Administration, Advanced Aero Services
APS Payroll Solutions provides a user-friendly system for all your payroll and HR needs. They pride themselves on customer service, and they deliver. The system offers a depth of use that meets my needs while continually improving and adding features that customers want.
Chris Thomas
Controller, Zip Beverage
Very clean and organized payroll solution. Everything is in 1 spot, 1 website and you can see anything you need to with regards to payroll. It is easy to add employees, very straight forward. APS also does the 1095's for me, tracks reviews, benefits and accruals.