Antoine's Restaurant
APS gave Antoine's Restaurant the ingredients to run a more efficient and productive business while fostering a culture of excellence.
Established in 1840, Antoine's is the country's oldest family-run restaurant and a New Orleans icon. Founded by Antoine Alciatore, this historic restaurant has prospered under the Alciatore-Guste family's direction for more than 170 years and is known as one of the cornerstones of the city's unique food culture.
Inefficient solutions.
Controlling costs.
Lack of comprehensive reporting.
Return on investment.
Payroll system that was difficult to use.
I don't like to waste time searching for things. I want to be able to access and develop the report I need quickly. With the layout of the APS System, running payroll and reports couldn't be easier.
Emilie Daigle
Human Resources Manager
When selecting a new integrated time and attendance and payroll system, Daigle said the management team focused on the following criteria:
Integration compatibility with Avero, a sales and labor tracking system.
Cost-effective system.
Ease of use.
Strong customer service response.
Enhanced reporting functionality.
Online data access for managers.
Time-saving features.
Integrated with existing business investments
A smooth conversion process
Intuitive reporting and dashboards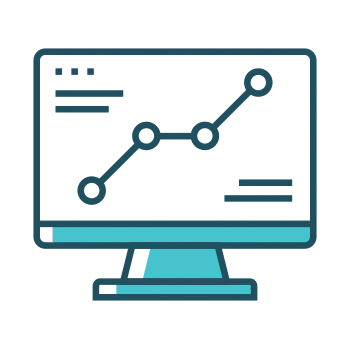 Increased efficiency and productivity
Delegation of tasks for significant time savings
Empowered and engaged employees
we are ready when you are
Hear why APS' award-winning technology and services have earned us a 98% customer retention rate.