Columbia Southern UNiversity
Columbia Southern University and APS are working together to provide an affordable and quality education.
Columbia Southern University (CSU) was founded in 1993 by Dr. Robert Mays in Orange Beach, Alabama, in order to meet the demand for alternatives to the traditional university experience. As one of the nation's first completely online universities, CSU provides students with a quality education that includes the flexibility they need for success.
Platform to support growing administrative needs.
Inefficient and ineffective systems.
Controlling payroll costs.
A complex system that was difficult to use.
Lack of support.
We saved over $200,000 the first year by making the switch to APS. With the old system, we were paying more to get less.
Vicki Barnes, PHR
Director of Community Relations & Events
CSU's goal was to move forward quickly to reduce costs. During their search, CSU administrators identified the follow criteria to be of greatest importance:
Mid-quarter implementation timeline.
Price quote must demonstrate significant cost savings.
Established track record of customer service excellence.
Eliminate a digital certificate operational requirement for the payroll system.
Easy-to-use online system that could be accessed from any location.
Enhanced reporting functionality.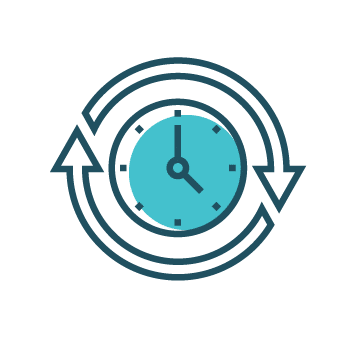 Implementation anytime of the year.
Significant cost savings.
Usability anywhere on any device.
Intuitive reporting and dashboards.
we are ready when you are
Hear why APS' award-winning technology and services have earned us a 98% customer retention rate.