The Arc Caddo-Bossier
The Arc Caddo-Bossier turned to APS when payroll and HR inefficiencies became too much for them.
The Arc Caddo-Bossier (The Arc) is a private, nonprofit agency located in Shreveport, LA, which provides services and supportive programs for infants, children, and adults with developmental disabilities as well as their families.
Lack of customer support.
Controlling costs.
Confidence in tax compliance services.
Visibility into key data and metrics across departments.
Ability to integrate fund accounting with payroll and HR.
they care about our mission
With APS, they recognize our voice when we call; they care about our mission, and the personal care we have consistently received has been exceptional.
Chris Horne
Director of Finance
When the organization decided it was time to make a change, Horne said that the following criteria guided The Arc's selection of a new payroll company:
Reduce existing payroll costs both in terms of the actual expense of the system provided.
Decrease the time invested in completing the payroll process.
Easy to use with customized reporting capability.
Unify human resource and payroll functions.
Demonstrate a superior commitment to personalized service and responsiveness.
Capacity to accommodate a variety of pay rates and types.
Demonstrate a strong track record of compliance integrity.
Cost reduction and increased efficiency
Personalized customer service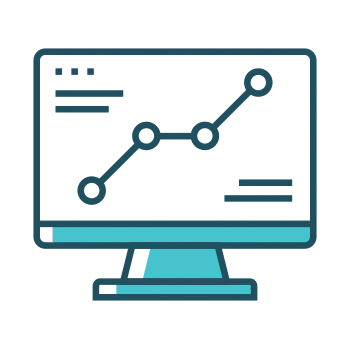 A solution that scales and grows
we are ready when you are
Hear why APS' award-winning technology and services have earned us a 98% customer retention rate.