COBRA Administration Services
Track qualifying events, meet coverage requirements, and reduce non-compliance fees.
Automated COBRA Administration
Automate your paperwork and manage your COBRA compliance in a single system.
Eliminate the burden of constant upkeep and reduce your non-compliance risks.
Receive real-time alerts and notifications for any changes to keep you informed.
Receive access to in-house industry experts and compliance specialists.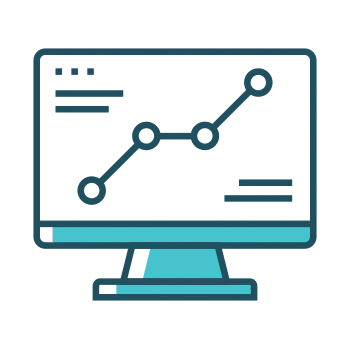 Access extensive analytics of current and historic data for better decision-making.
When used with our Benefits Administration technology, COBRA Administration eliminates time-consuming, manual, and paper-based processes for a seamless solution.
Employees can view different plans and coverage types, enroll in benefit plans, and manage their dependents all from the employee self-service site.
Eliminate manual and redundant processes using integrations with hundreds of benefits carriers.
Send benefits enrollment data and relevant updates providers quickly and accurately to ensure compliance.
Simplified COBRA Compliance
Manage communications with employers, carriers, and participants to reinstate coverage, collect payments, and provide support.
Two-click approvals make it easy for employers to review, approve, or reject potential COBRA qualifying events.
Configurable workflows and automated notifications track all actions for COBRA qualifying events and eligibility for a consistent experience.
Eliminates repetitive tasks by seamlessly tracking money movement, reinstatements, open enrollment, and other activities.
See what you can accomplish with aps
Hear why APS' award-winning technology and services have earned us a 98% customer retention rate.
We have informational resources and tools for all your workforce management needs. Check out our handy articles, checklists, eBooks, guides, industry overviews, reports, and white papers with valuable information about Core HR and Payroll.