Awesome content, even better software. Just think what our technology could do for you.
Managing Employee Rewards Through Paid Time Off
In part four of our Love Languages series,we talked about the love language: Quality Time, and how it relates to employee empowerment. In our final article of this five-part series, we're going to discuss the concept of the love language: Physical Touch and how it relates to workplace rewards such as paid-time-off (PTO).
Physical Touch
How Physical Touch and Paid-Time Off Relate
We've discussed many different ways of applying the love languages to work environments, such as conducting quality performance reviews, providing comprehensive employee benefits, paying employees accurately and on time, as well as empowering employees to have a voice in the workplace. While all of these are important parts of creating a happy workforce, there is still one piece of the puzzle that is missing: offering paid time off.
Physical touch can seem taboo when talking about it in relation to workplace culture; however, that doesn't have to be the case. In the same way people need words of affirmation, quality time, acts of service, and gifts to feel appreciated, people also need physical touch to feel loved. As manager, co-worker, or employer you might be wondering how you can offer someone whose love language is physical touch, a form of appreciation that is applicable in a workplace setting. The solution we have found is to relate physical touch to something you can offer in the workplace that will produce the same result of appreciation: paid time off.
Time Away is as Important as Time in the Office
In our personal lives, having uninterrupted time to reconnect with family and friends is vital to our mental health. We all need time away to focus on important things other than work-related tasks. This invaluable reward is essential to maintaining a healthy work-life balance.
Paid-time off provides an important opportunity for employees to connect and recharge their mental batteries, no matter how much they love their job. Giving employees adequate PTO shows them their company values their emotional health, and recognizes the importance of time away from work.
What's Your Love Language?
Find out by taking the love language quiz.
Communication is Key
Employees can become stressed and overwhelmed, yet many of them do not use their PTO to decompress. A recent study conducted by the American Travel Association shows that 52 percent of Americans left vacation time on the table last year. If employees need time to unwind as part of their love language, then why aren't more workers taking it?
There is a negative stigma associated with taking time off from work. Some employees feel it's simply too hard to take PTO-it's challenging to coordinate schedules with colleagues, or too difficult to delegate their workload. While many managers support employees taking time off, it simply isn't being communicated. The key to getting employees to take time is better communication about the importance of using PTO.
When employees aren't motivated to take vacation time, it harms productivity and can actually cost a company more money in the long-run. -According to Ellen Galinsky, president of the Families and Work Institute, employees that are working too many hours in a day have a 13% higher rate of clinical depression than those who don't overwork. In addition to higher depression, employees that work too long and too much are more error-prone and likely to take more sick days than those who aren't overworked. -The benefits of paid time off are two-fold: thriving employees lead to a thriving company, and ultimately a better customer experience for clients.
How to Offer Paid Time Off
It's not enough to simply offer PTO - managers need to communicate with their employees it is good for them to use their paid vacation and encourage them to do so. Following are some tips to improve communication between managers and employees around PTO:
WHAT EMPLOYEES NEED TO HEAR
When talking to managers about how to approach an open dialogue with employees about using paid time off, here are some effective messages to use:
"Taking time off gives you a much-needed opportunity to de-stress and avoid burning out at work."
"We appreciate the word you do for us every day. We always support your need to take time off and encourage you to do so."
"Your work performance can improve by taking time off, which could even lead to a raise or promotion."
"We know that you work hard each day. We also encourage you to take time for yourself and your family outside of work. Your workload will be managed while taking time off."
WHAT MANAGERS NEED TO HEAR
By the same token, when talking to managers about reasons to approve time off requests, here are some effective messages to use:
"When your employees return to work, they are recharged, more motivated, and more productive."
"By using time off, your employees avoid burning out and improve their well-being and health, cutting down on sick days used."
"When your employees use their time off, they are more likely to work overtime or put in longer hours when needed."
Other Ways to Acknowledge Physical Touch:
For employees whose primary love language is physical touch, here are a few other small gestures that you can do to appreciate these employes based on their preferred method of appreciation:
Give High Fives for a job well done.
Fist-Bump as a way to check-in with people throughout the day.
Offer Hand Shakes each morning as a greeting.
Bringing the Love Languages Full Circle
We've talked a lot in this series about how important it is to have happy employees, but it cannot be overstated. HR managers carry most of the responsibility in making sure employees are taken care of and satisfied in their work environment, but it doesn't have to be an overwhelming task. By incorporating the love languages, learning which language resonates with employees, and teaching the love languages to other managers, the result is a workplace culture filled with open communication and motivated employees.
Receive lifetime training from our team of experts to help you master the APS system at no additional cost to you.
Your dedicated support team is just a phone call, email, or support request away to answer any questions you may have.
Work with APS experts who understand your business, your challenges, and your goals for a quicker return on your investment.
Recent Posts
Check out more great articles from the APS Blog covering HR, payroll, and everything in between.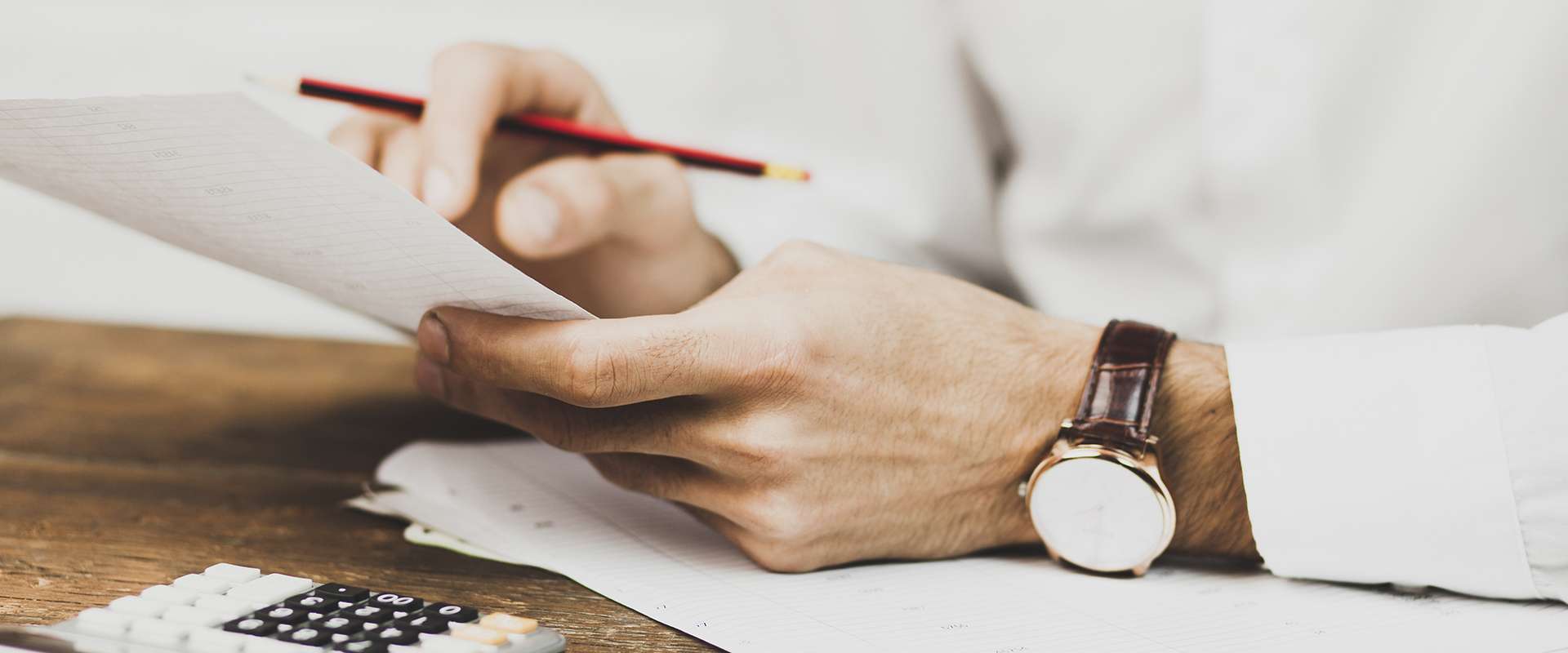 Find out the difference between a W-2 and 1099, including what they are, who gets them, and how reporting responsibilities vary for businesses that use them.